© Scratch-2-Shine 2010 - 2017. Scratch-2-Shine, Fort Road, Kilcreggan, Argyll, G84 0LQ. Scotland. 01436 - 402010
November 2015: Calling all Owners Clubs!
Scratch-2-Shine is run by an enthusiast who has been an active member of a number of Owners Clubs over the past 30 years or so. As such, we are pleased to offer a range of exclusive offers to members of the following Owners Clubs (or their household) living, working or just visiting in the Helensburgh and Lomond area.
Rover 75 and MG ZT Owners Club

75 & ZT Community

75 & ZT Enthusiasts

Scotland's MG & Rover Owners Club

Rover Sports Register

MG Owners Club

MG Car Club

Mazda Rotary Club

MX-5 Owners Club

Vauxhall Droop Snoot Group

Any O/C affiliated to the V.B.O.A

Any O/C affiliated to the Longbridge Federation
To find out about the latest offers, simply contact us quoting your membership number and the reference OCWEB002 to arrange an estimate or appointment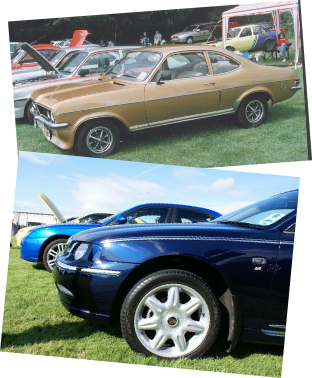 December 2015: Yes! We do Gift Vouchers.
Not just a great Christmas gift idea, the ideal gift for anyone who likes their car looking its very best at any time of year.
Gift vouchers in £10 up to £100 value, redeemable against any of our services.
Contact us for more information.
August 2016: New landline Number!!!
Due to ongoing issues with BT, we have moved to a new service provider and our landline number has changed. In future, please call:
01436 - 402010
The new number is active immediately. Our old number will become inactive on 31st December 2016.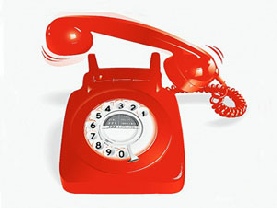 Scratch-2-Shine has been in business for 7 years this month. Thank you all for your support, without our customers we are nothing and we never forget that.
As we enter our eighth year, we'd like to say thank you by offering a great range of multi-panel and loyalty discounts, available until February 2018.
See below for details.
3 or more panels to be repaired? We give a discount of £5 per panel; a minimum saving of £15.
We're also offering a loyalty discount for returning Complete Service customers too. Get a 10% discount on another car if you book within 12 months. This offer is available on any car in the returning customer's household
Offer valid from 01.02.2017 to 28.02.2018
February 2017: Happy birthday to us! Loyalty and Multi-panel Discounts are back!