© Scratch-2-Shine 2010 - 2021. Scratch-2-Shine, Helensburgh, G84 0LQ. Scotland. Tel: 01436 - 402010 / 07545 - 594129









Calling all Owners Clubs!
Scratch-2-Shine is run by an enthusiast who has been an active member of a number of Owners Clubs over the past 30 years or so. As such, we are pleased to offer a range of exclusive offers to members of the following Owners Clubs (or their household) living, working or just visiting in the Helensburgh and Lomond area.
Rover 75 and MG ZT Owners Club

75 & ZT Community

75 & ZT Enthusiasts

Scotland's MG & Rover Owners Club

Rover Sports Register

MG Owners Club

MG Car Club

Mazda Rotary Club

MX-5 Owners Club

Vauxhall Droop Snoot Group

Any O/C affiliated to the V.B.O.A

Any O/C affiliated to the Longbridge Federation
To find out about the latest offers, simply contact us quoting your membership number and the reference OCWEB003 to arrange an estimate or appointment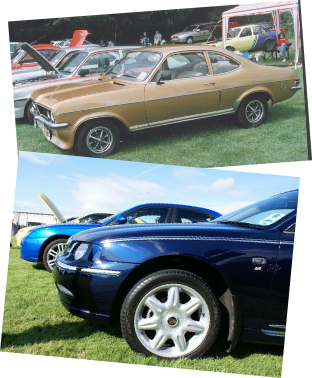 Yes! We do Gift Vouchers.
Not just a great Christmas gift idea, the ideal gift for anyone who likes their car looking its very best at any time of year.
Gift vouchers in £10 up to £100 value, redeemable against any of our services.
Contact us for more information.
New landline Number & Other ways to get in touch.
Our landline number has changed. In future, please call:
01436 - 402010
The new number is active immediately. Our mobile number is unchanged.
Remember you can also contact us via email, facebook messenger, Instagram, Whatsapp or Linkedin.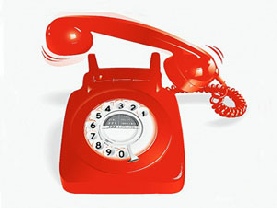 Repairs will be conducted in line with the following process:
Customers must have access to off-street parking, ie. Standing space or a garage with sufficient room to work round the vehicle.

Upon arrival, the technician will knock or ring. The customer should direct the technician to the area requiring attention maintaining at least a 2 metre distance.

If car keys are required, the technician will request them. Leave the keys on your doorstep, and please step away before the technician picks them up. The keys will be cleaned with anti-bacterial spray before and after use.

To minimise contact, we will use cordless equipment wherever possible. If power is required, please ensure access to a suitable outdoor supply, or have an extension lead that the technician can use ready to pass through a window.

Once the job is finished, the technician will clean the keys and any contact points on the vehicle with anti-bacterial spray. We will knock / ring and move away from the vehicle to allow the customer to inspect the repair.

Payment should be made by internet banking wherever possible to avoid the need to handle cash or cheques.
Thank you for your co-operation. If you have any questions, please don't hesitate to call us